Ok. I've calmed down some since writing out the first draft of this post. I have a lot to say and I'm in a fantastic mood so lets get to it.
Yesterday was a special day. Not only was it our anniversary but the shopping gods smiled heavily upon me and oh did I bask in it.
I was at odds over what to get Toby, we celebrate anniversaries but usually don't make a big deal out of it. Happy anniversary, lets get it on type deal. I just wanted an excuse to updrage him. So I bought him this posh leather card holder + removable brushed silver money clip from Harry Rosen. Nothing but the best.


Salvatore Ferragamo

I finally used up my $50 GAP giftcard. With these three below. I bought the white one in black, and the black one in a bright blue. Versitile pieces as each can be dressed up or down.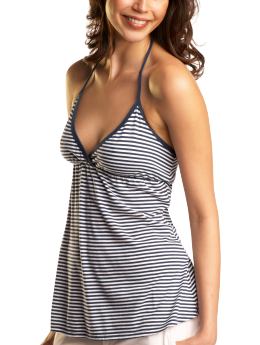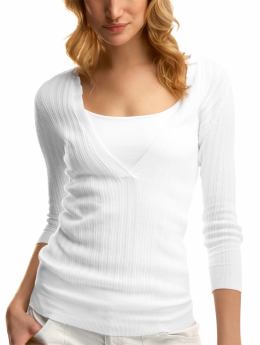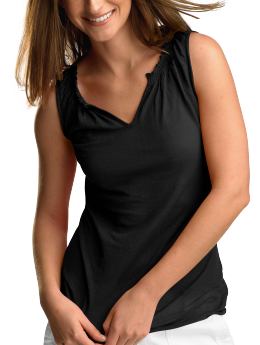 Yep! There's more!
I visited the holy grail known as "Cosmetics World" at Yonge/Charles. Wow just about sums it up. They have every styling line imaginable. High end shit man. I found the whole sebastian laminates line. *drools* so I picked up a new bottle of "Get a Grip" the ultimate in volume + control nonsticky gel. I also picked up some fake lashes, the outer half kind because a full set makes me look like a tramp. Straight up.
Gosh. I haven't even gotten to the yarn porn yet. Holycrap batman.
First let me show you my progress on Lelah. Cast on last night and 4 repeats later..
my precious.. preeeeeeecious debbie bliss arrived today along with two Addi Turbo Natura 24" circulars.

not sure what I'm going to make with this yet..
Trellis scarf? mmm....




Check out the joins!