My love monkey left yesterday to the states for a huge artist photoshoot. Watching him move on to bigger and better things just fills me with pride!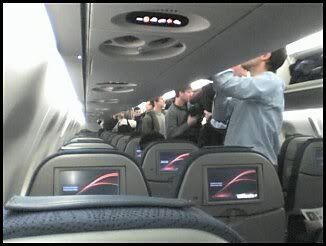 and to my relief and subsequently ever growing love of cellphones..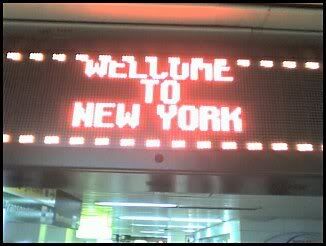 on to the fiber content
The other day I made a great leap over the interweb to
destash
and purchased some needles from
pointeshoespunkrockandpurl.blogspot.com
I try to shy away from internet orders because I always end up buying more than I need and more than I wanted to! I'm happy with this purchase though, and I've been plotting many devious projects.
Ok I lie.
I've mainly been thinking hard about how I'm going to make kevin's part 2. Which is turning out to be just as complicated as the arrrrgh's. Why must I be so ambitious when knitting? *smacks forehead* Like really, everyone else I know takes a pattern, knits it and voila. I on the other hand take the pattern dis and dismantle then fudge it up as I go along. baah.
it's only tuesday!
kill me!
I have a ton of photos to add but I'll get to them later.
ooh! I put the argyle aside last night and fiddled around with some cabling work.. can we say clutch?